---
---
😍️🏀 Do you love basketball as much as I do?😍️🏀
✅❤️For me, basketball is an integral part of my life❤️✅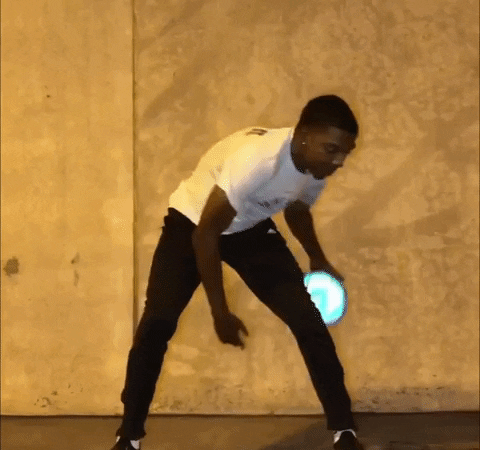 🏀Holographic glowing reflective basketball uses brand new technology with reflective leather to make our holographic game ball. 
🏀 Nobody has seen anything like this before, so be the first to show all your friends the coolest basketball they have ever seen. 
🏀 Posting basketball highlights on social media has never been as eye-catching as it is now.  
🏀 Our special blend of composite reflective leather gives the basketball the bounce a normal basketball should have. 
🏀 All HoloGear products glow on camera when you take a flash video or picture of the gear.  We know how much of a difference having a good ball makes on the court. 
🏀 So we spent months perfecting the process HoloHoops so that it plays as awesome as it looks. 
🏀 Get your very own HoloHoops holographic glowing reflective basketball from HoloGear today!
---